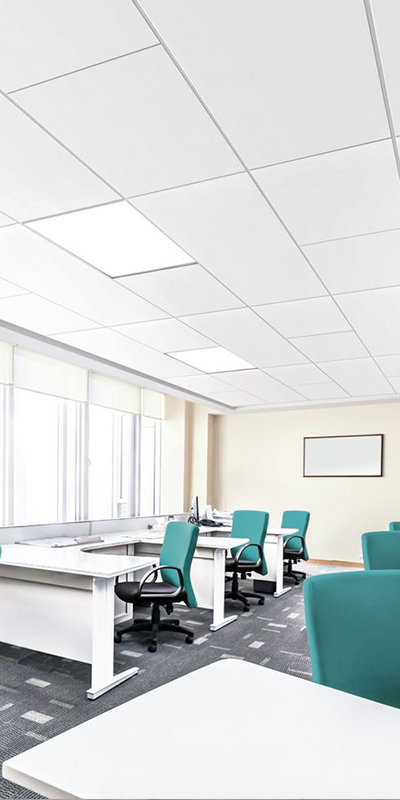 Albe Tee Ceiling Suspension System

LB Aluminium Berhad's ALBE TEE Ceiling Suspension System offers products with a creative yet effective design, adding character and safety to commercial buildings, shopping centres, hotels, residential and other buildings whilst also providing aesthetic beauty to the exposed ceiling system. The ceiling tees are fabricated from high-quality hot-dipped galvanised and white-coated steel that comply with JIS G3302 (1987) standards.
Assembly Illustration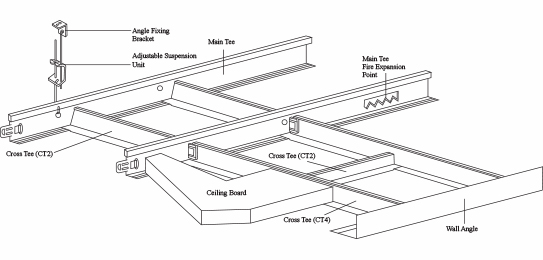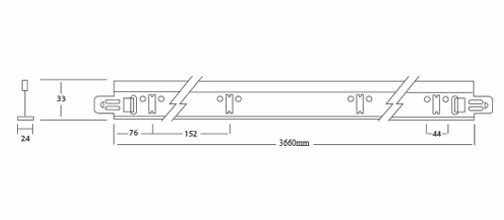 Main Tee (ABLE-MT 1)
Manufactured to suit commercial structures and residential application where ceiling loads are usually less than 13kg/m.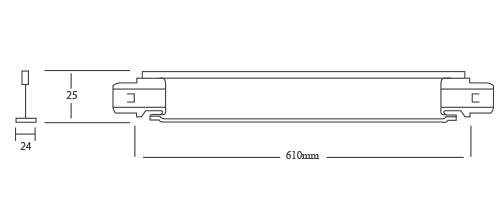 Cross Tee (ABLE-CT2 - 1)
Complements ALBE Main Tee for ceiling panels up to 15mm to thick.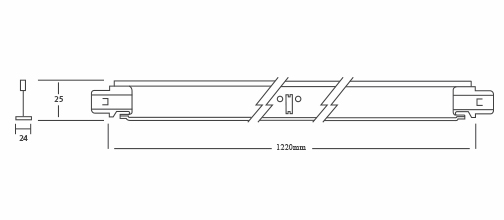 Cross Tee (ALBE CT4-1)
Accomodates ALBE Main Tee for Ceiling panels up to 15mm in thickness. A connection slot is available for all 4ft cross tee.
TECHNICAL LOAD TEST DATA - MAIN RUNNER
#
System

Length ft

(mm)

Height

(mm)

Width

(mm)

ASTM C-635

Load Classification

Permissible Load

(kg.m)

1
ALBE MT - 1/CT - 2
12 (3660)
33
24
Light Duty
12.1
2
ALBE MT - 1/CT - 4
12 (3660)
33
24
Light Duty
12.5
ADVANTAGES

Accuracy

All interlocking parts are manufactured using highly sophisticated and fully automated machinery.

Strong

The system uses high quality galvanised iron providing a strong and rigid structure.

Flexible

Inter-changeability of main and cross tees gives great field flexibility.

Fire Resistance

Enhanced features provide fire-protection for a minimum of one hour.

Economical

A truly high quality product at a reasonable price.